Suggested Strategy for English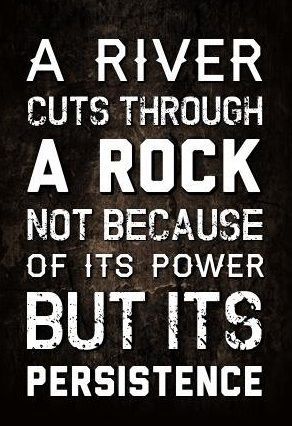 WRITE…WRITE…WRITE. After all the Mains aura begins from here. Chosen a subject like English Literature for Mains? Wonderful.
Let's Begin…
Before you get ready for mains you should know well that this is no time to show your power but your PERSISTENCE!
So be ready to adjust not according to yourself but your hard work.
NOTE: Do read the main text first
Move ahead with what is recommended below for analysis.
Only then are you most likely to succeed